.on location



"Hout Werk Plaats" Reinaerde - De Heygraeff in Woudenberg.

At the terrain of the care organisation Reinaerde we run an integrative "Hout Werk Plaats" – a mix of a store and a workshop space.

Produces can be bought or made in an open workshop together with clients from Reinaerde and a workshop leader.

This workshop/store is at the one hand part of the Reinaerde daycare program and at the other hand open for friends, relatives and the general public as a place to meet and learn by making.

The wooden material is re-formated wood which was before useless wooden elements. It got transformed by clients of Reinaerde in their woodworkshop (Re-Make Utrecht).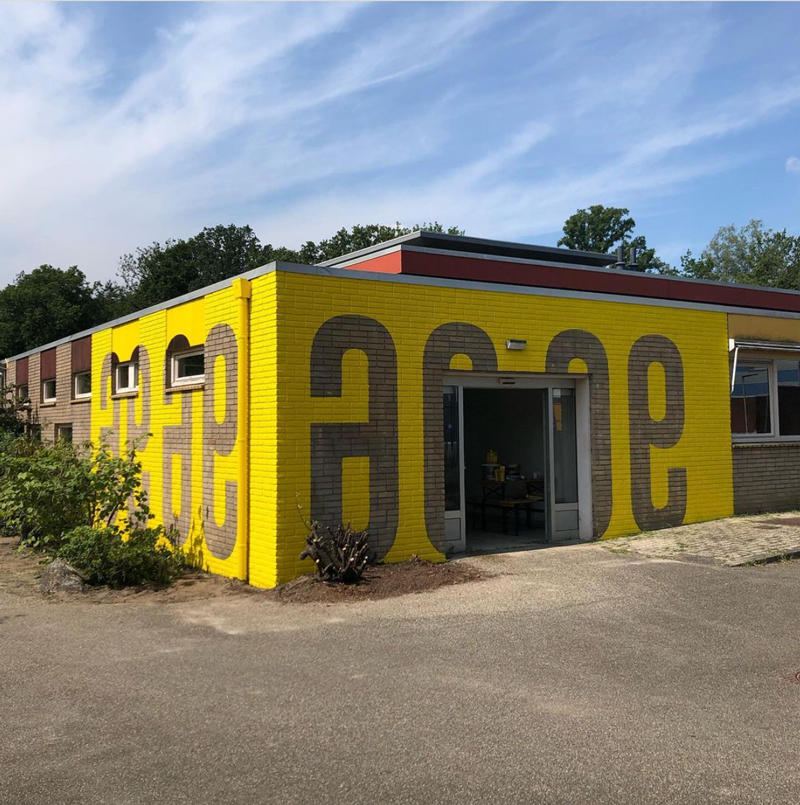 ---
"It is very special that there was something that was so accessible that everyone could participate in. People are also taken seriously this way. And that is very special
[...] You have the chance to participate in something."
Emile; caretaker at Reinaerde
---
Program 2022


— Open workshop "Hout Werk Plaats" De Heygraeff Woudenberg

Every Friday afternoon
(depends on covid-regulations)